The pre-employment check plays an important role in the recruitment process. They provide employers with valuable information about potential employees, helping to ensure that the right person is hired for the job. This article will discuss what to expect when undergoing a pre-employment check.
Background Checks:
Background checks are one of the most common types of pre-employment checks. These checks verify an individual's past education, employment history, criminal records, and more. It is important to note that some employers may require more detailed background checks than others, depending on the position being filled.
Drug Tests:
Drug tests are another common type of pre employment check. Drug tests are used to determine whether or not an applicant has used or is currently using illegal drugs. Depending on the employer, applicants may be tested for specific drugs or may undergo a general drug test.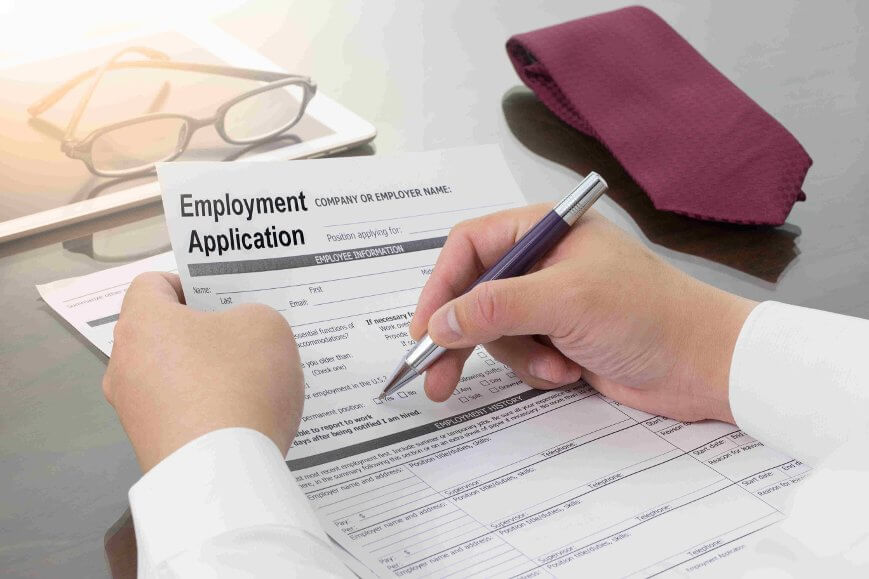 References:
Potential employees should expect to provide references during the pre-employment check. Employers may contact the references provided by the applicant to verify the applicant's qualifications and to gain additional insight into the applicant's character. Applicants should be prepared to provide a minimum of three references, including their current or most recent employer, as well as any other previous employers, professors, or mentors. They should also provide contact information for each reference, such as name, job title, phone number, and address.
Credit Checks:
It is becoming increasingly common for employers to conduct credit checks on potential employees. These checks are used to verify an applicant's financial and credit history. In some cases, employers may also use these checks to determine an applicant's level of responsibility.
Employment Verification:
Employment verification is another type of pre-employment check. This check is used to verify an applicant's stated employment history. Employers may contact the applicant's current and past employers to verify the dates of employment and job duties. Employment verification is important to employers as it helps to ensure that applicants are honest and that the information they provide is accurate. By verifying an applicant's employment history, employers can make sure that the applicant has the necessary experience for the job.
Identity Verification:
Employers need to verify an applicant's identity. This is typically done through the use of government-issued identification documents such as a driver's license or passport. Employers may also require applicants to provide proof of their legal right to work in the country in which they are applying.
Criminal Record Checks:
Criminal record checks are used to verify an applicant's criminal history. These checks are used to ensure that an applicant does not have any past convictions that may be relevant to the position for which they are applying. Criminal record checks are often conducted as part of the general background check process and may include a search for any criminal convictions or pending charges in a variety of courts. Depending on the type of job being applied for, the employer may also require a more detailed criminal record check, such as a fingerprint check.
Conclusion:
As part of the recruitment process, it is important to conduct pre-employment checks. Employers need to conduct these checks to ensure that they are hiring the right person for the job. This article has discussed the various types of pre-employment checks that potential employees should expect to undergo.